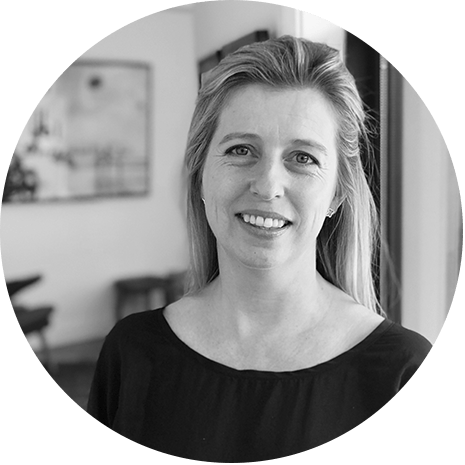 Danielle Rush
Danielle has a passion for treating and managing women's health issues with a particular interest in fertility support, IVF support and pre and post-natal care. Through personal experience, and as a previous client of Kirsty Eng Fertility, Danielle understands the many stresses and hurdles of the fertility journey and how Chinese medicine can benefit this process. Danielle has a gentle treatment approach and also enjoys treating emotional and mental health conditions, chronic pain, digestive disorders and sleep issues. Danielle has also completed further studies in cosmetic acupuncture and transcutaneous auricular vagus nerve stimulation. . Danielle completed a Bachelor of Health Science to register as an Acupuncturist and Chinese Medicine Practitioner (AHPRA, AACMA and CMBA). She also volunteers for Acupuncture Now Foundation and is passionate about making acupuncture known and available to as many people as possible.
Q: What got you into doing what you do?
Growing up my father suffered with chronic back pain and acupuncture was one of the few things that gave him relief. I still remember tagging along to some of his sessions and being allowed to wait in the treatment room whilst he rested with his needles in. Plenty of time to check out the acupuncture charts and get curious about how it all might work!
Q: What interests or even fascinates you about your field?
I love the individual approach that Chinese medicine takes to people's health. Understanding that a condition will present in multiple ways allows us to tailor a treatment to that individual for a more effective, holistic and natural approach.
I am fascinated by the Western medicine approach to fertility and the amazing advances allowing women and men to have children where it may have otherwise not been possible (or extremely difficult). I love that acupuncture supports the advancement of Western medicine whether there be physiological challenges, unknown infertility, same sex couples, singles, those requiring donor eggs, donor sperm or surrogates.
Q: What do you like when you are not at work?
I have a three year old daughter so am kept busy answering a series of "why" questions. I love to get away to the beach whenever I can, otherwise, enjoy taking a river walk, trying to get to a yoga class or resisting the "continue watching" button on Netflix.