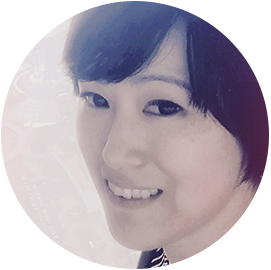 Sally Xing
Q: What got you into doing what you do?
Originally, I never thought of entering a health profession. However, in my family there are quite a few health professionals, including a doctor, dentist and anaesthetist. Even more, one of my grandfathers was a Traditional Chinese Doctor until he passed away a few years ago. I guess you could say working in the health industry runs in my blood. Perhaps this is what has lead me eventually, to becoming an acupuncturist.
Q: What interests or even fascinates you about your field?
I enjoy observing the positive responses and results in my patients. Every time a patient remarks 'wow' or 'amazing', my day is instantly happier! I also enjoy the challenge of designing individualised treatment plans for each of my patients so they are getting the most of my skills.
Q: What do you like doing when you're not at work?
I am a mother of three, so as you can imagine I am very busy at home. As my children are getting older and more independent, I am enjoying the personal time that is opening up.
Like most Chinese whom have grown up in China, I am not an outdoorsy person. I enjoy reading novels in my spare time and I usually manage to read at least 2-3 books a week! I also enjoy catching up on American TV dramas in my free time. I love to watch shows such as 'Bones' and 'CSI', I am not so into zombies or love stories! ?