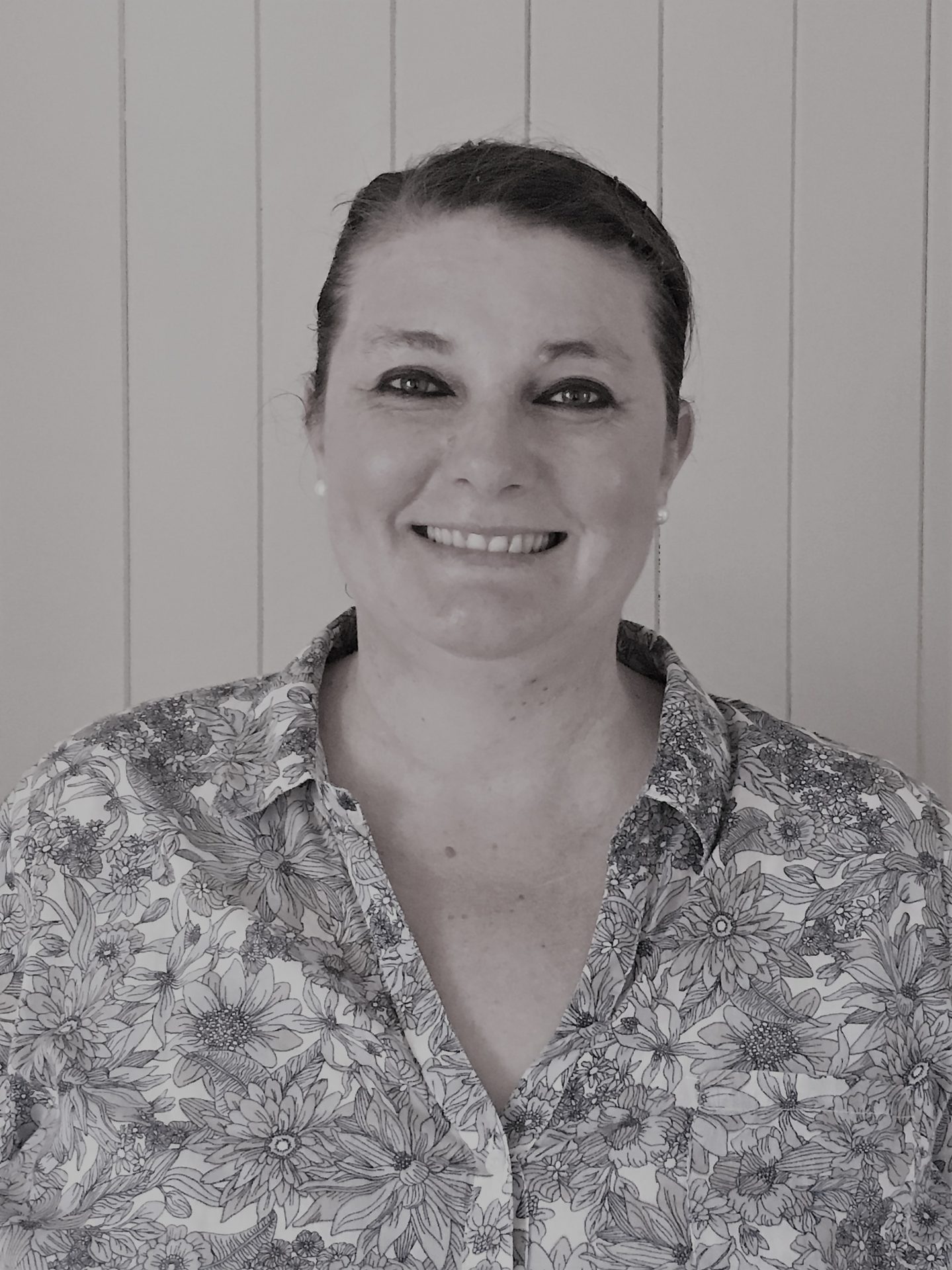 Peta Leivers
SENIOR ACUPUNCTURIST
Focus at Kirsty Eng Fertility – Natural Fertility Support, IUI & IVF Support, Pre Conception Care, Pre Birth Support, Pregnancy Support, Post Partum Wellness,  General Health, Emotional Support and Pain Management.
Q: What got you into doing what you do?
Peta was always aware that she had a sixth sense when meeting people and was looking for a qualification that would formalise her diagnostic skills and was after an industry that would allow her to freely express my warm and empathetic nature.
Growing up with 7 sisters', her mum and many nieces she has always been around an abundant amount of female energy, so Peta has an organic interest and natural affinity for women issues including fertility and menstruation challenges, mental health, fluctuating energy levels and energy levels and even cosmetic acupuncture.
Q: What interests fascinate about your field?
Peta will always be amazed at how the human body responds positively to acupuncture treatments.
Q: What do you like when you are not at work?
When she has a free moment, she loves walking along the surfside beach at Bribie Island and she enjoys taking her mum out for coffee.
She is also completing my Graduate Diploma of Counselling at Australian College of Applied Psychology.