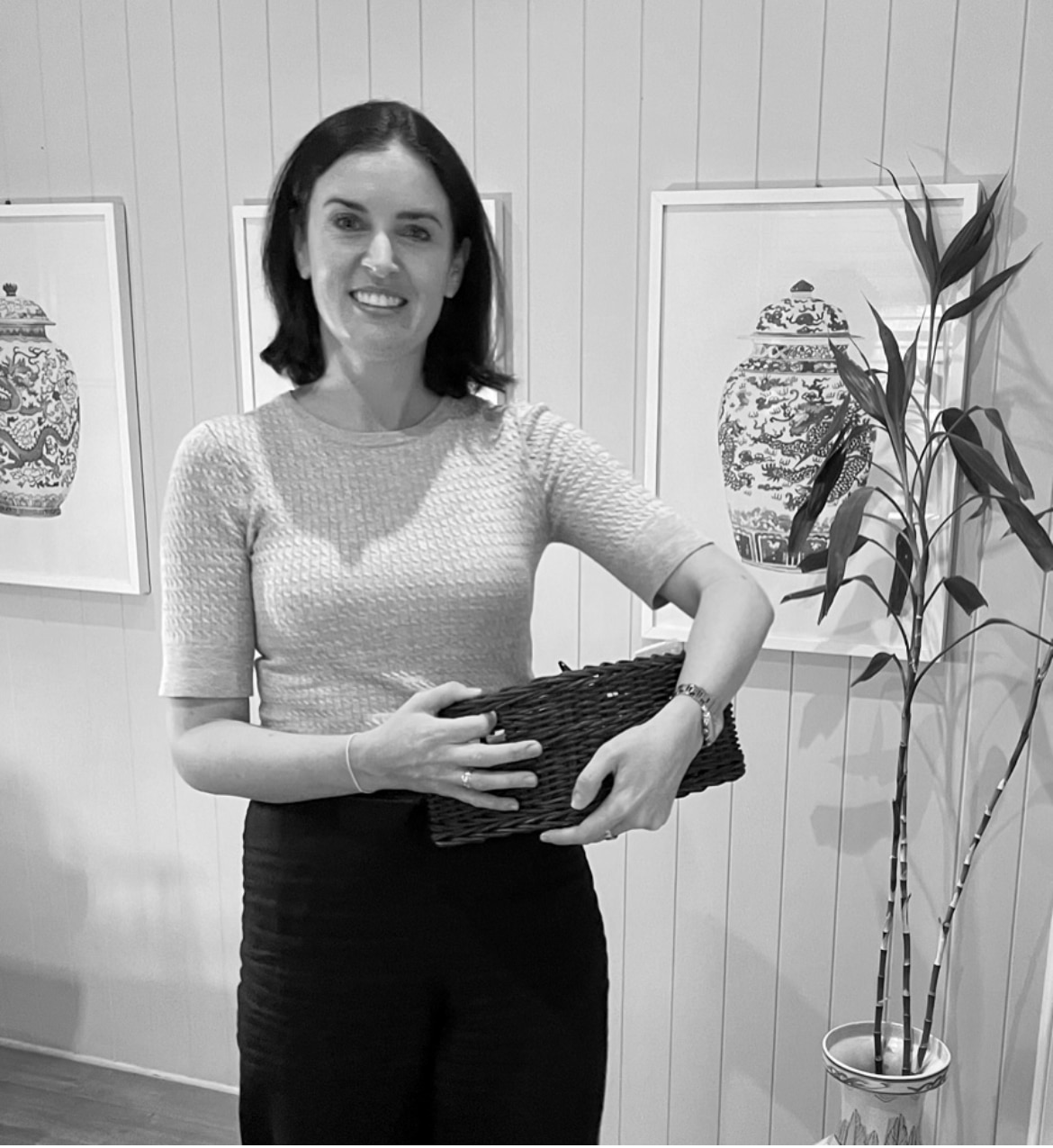 Simone Henderson
Focus – Natural Fertility Support, IUI & IVF Support, Pre Conception Care, Pregnancy & Pre Birth Care, Women's & Men's Health, General Health & Wellbeing, Pain, Skin Conditions and Cosmetic Acupuncture
Simone's background is in the Skin Health industry, with a deep interest in hormonal skin issues, difficult-to-treat conditions and improving overall skin health and function. While completing studies and working her interest flourished in the world of Women's Health, Fertility and IVF Support. Offering a multi-faceted treatment approach, utilising evidence-based methods and incorporating Western Medicine into a tailored plan is what truely excites Simone, and is what she applies to managing her own wellbeing. Witnessing some incredible stories through study and work, Simone is inspired and driven to support those who're at any part of their journey or concern, and she looks forward to meeting them in clinic.
Q: What got you into doing what you do?
For as long as I can remember I've been interested in complementary medicines, and seeking extra treatment options for common conditions. After having acupuncture for headaches and neck pain and getting almost instantaneous results, I was very intrigued and this ignited my interest in Chinese Medicine. Shortly after starting my studies I was hooked, I'd found something that fit my ethos! The holistic philosophy of Chinese Medicine allows a treatment approach which captures and considers a broad range of factors including physical presentation, mental-emotional wellbeing, dietary intake, and environmental influences. This unique concept of Chinese Medicine can offer a clear picture to what often seems blurred, allowing a dynamic treatment approach while supporting all concerns, and any extras along the way.. This is why I love what I do!
Q: What do you like doing when you are not at work?
Connecting with friends and family; being from New Zealand I try to make a few visits a year. I have two nieces and two nephews and am "Aunty Sim" to many friend's children, which I adore. Getting in touch with nature, going on bush walks or heading to the beach to put my feet in the sand is where I feel most relaxed. Otherwise I'm kept pretty happy with a good real-life documentary, face mask and a sleep in 🙂
Qualifications
Bachelor of Health Science (Acupuncture) 4 yrs
Registered Acupuncturist with CMBA & AHPRA
Member of AACMA